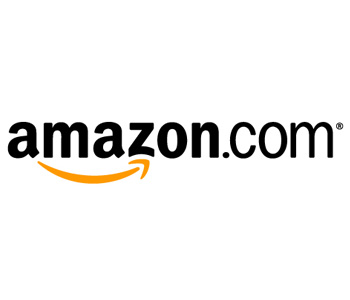 So what?
The Daily Mail flagged this as a newsworthy item, and I can only assume it was because it was Amazon that it got the
headline
I've been using my local Spar with the CollectPlus service with House of Fraser, Music Magpie to name but two for months now.
As you can see from Figure 1, taken from Royal Mail's 'All you need to know about changes in multi channel retailing', how the product is delivered can play a very important role in determining if the final purchase takes place.
Figure 1 : Importance of Delivery In Basket Abandonment
Although the report is now 2 years old, it has some great take outs in terms of whats important to the consumer..and that's what counts after all...
- 8 out of 10 shoppers like to be kept informed as to what stage the delivery is at
- 92% of customers are likely to buy again from an on-line retailer if they are happy with the delivery
- There are many prompts to buying on-line, including an off line catalogue
- 66% of customers actively seek out free delivery
The full report from the Royal Mail ' All you need to know about changes in multi channel retailing' can be
downloaded here